I am Naveen Ramanathan. I am a software engineer with more than 10 years of experience. I started my programming carrier with Core Java. Then moved on to PHP and MySQL. Later I started writing apps for Nokia smart phones using Qt. I have also done some cross platform development using Titanium and React Native.
I currently program in Go and I also code iOS apps using Swift. I love both of these languages :).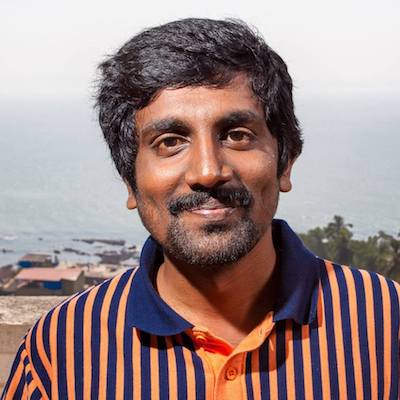 I am was the co-founder of two startups mambomart and appmolecule. Both failed and now I am employed full time at Diet Code.
You can contact me at naveen[at]golangbot[dot]com for any help.
Twitter: twitter.com/msgtonaveen
Linkedin: linkedin.com/in/msgtonaveen